How to play your part
IM&M offers a suite of solutions to help you adapt your business to new government guidelines
Now more than ever we need to make our buildings better places to work, more environmentally and energy friendly and places where wellness and carbon reduction are at the heart of the buildings operations.
The Government is committed to making the UK carbon neutral by 2050 if you want to know how you can play your part contact us today.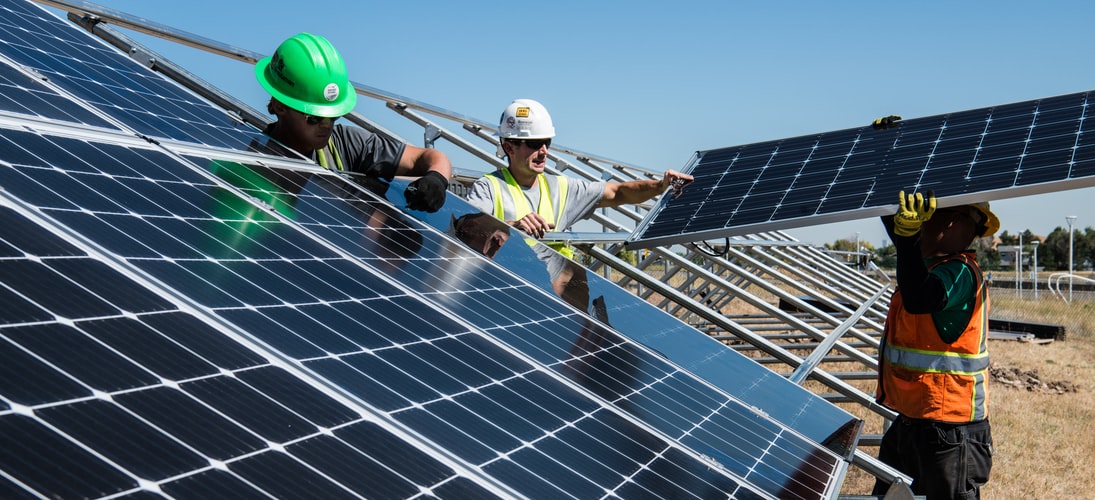 Find out more
Fill in this quick form today and we can discuss how we can fufill your carbon neutral mission before the 2050 deadline.
Thank you
We've received your request and will be in contact soon.
Contact Us
Talk to us today to set up a free demo at a time convenient for you. We'll also use the time to let you know which areas of your business we can have the most impact. Whether you want to start reducing costs and increasing efficiencies in your business, or you want any other information about our products, please contact us.
IM&M
Unit 4
The Oakwood Centre
Downley Road
Havant
Hampshire
PO9 2NP
United Kingdom
Nico Consultancy
2nd Floor
The Space Aldgate
30 Dukes Place
London
EC3A 7LP
United Kingdom